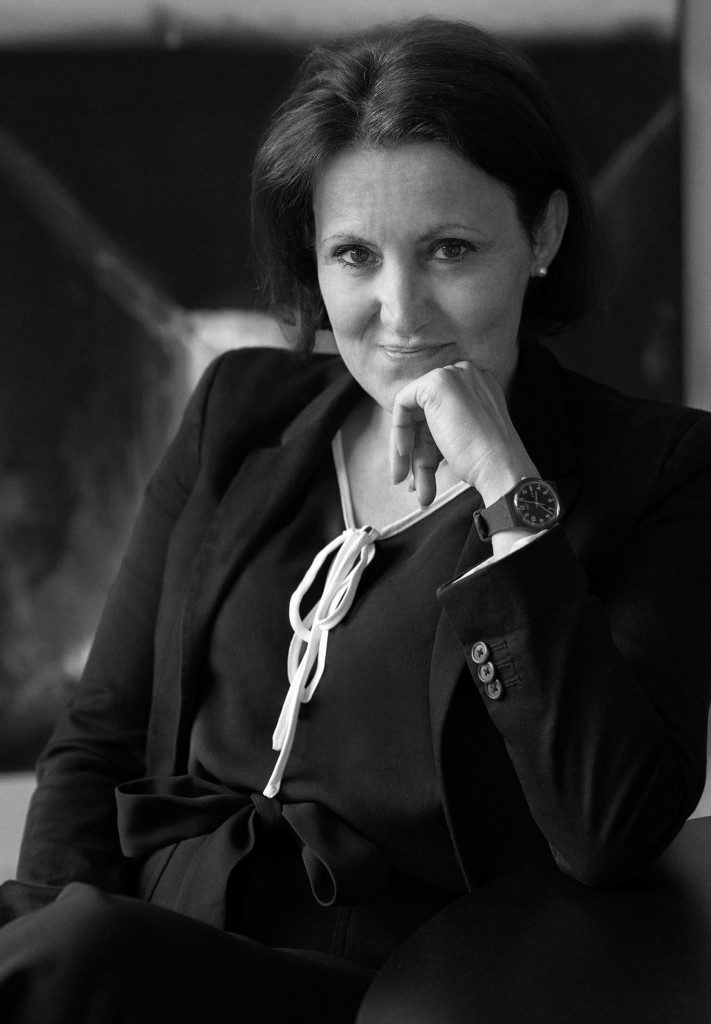 Laurence DENIS-LEROY is Of Counsel having joined BMH AVOCATS in 2000. Previously, she practiced as Counsel on Industrial Property for nine years at one of the largest Paris law firms.
As an expert in the field of Industrial Property, Laurence DENIS-LEROY acts as Counsel in synergy with the Litigation department on issues of strategy for the acquisition and management of Industrial Property titles in France as well and on a global level through a solid network of competent and reliable foreign correspondents.
She is also in charge of the submission, follow-up and management of IP portfolios, particularly for SME-SMI to which she provides support in the developing of their immaterial assets.
Laurence DENIS-LEROY also works occasionally with the legal departments of prestigious companies and brands and, as a result, is able to act with the responsiveness, the spirit of adaptability and the rigorousness required by those great enterprises.
With more than twenty-five years of close collaboration with the Offices des Brevets et des Marques (office of patents and brands), Laurence DENIS-LEROY is very familiar with administrative complexities, and she knows how to work within the system to find solutions to suit the interests of her clients.
With a passion for decoration and photography, she has made her passion her profession. She is also interested in politics and extreme sports, and she is perseverant in any challenge she is presented with.
LANGUAGES
French, English
Laurence DENIS-LEROY holds a DEA (master's) degree in Literary, Artistic and Industrial Law from the Université de Paris II Assas-Panthéon under the direction of Professor Françon. She has been a member of the Paris Bar since 1998.