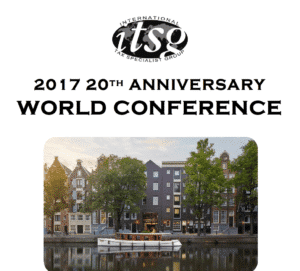 Christophe Jolk, as member of the International Tax specialist Group (ITSG*) and of Outer Temple Chambers, intervened at the 20th ITSG World Conference on November 2017 in Amsterdam.
His appearance at ITSG focused on:
Customs related matters (VAT, excise, customs duties) from a UK and EU perspective
The role of the ECJ case law for the UK post Brexit and
The UK's probable tax policies to mitigate the economic effects of Brexit.
*ITSG: provides high quality, practical and creative international tax advice on a worldwide basis. A world conference is held annually where ITSG members have the opportunity to renew and re-establish their networks.
Download Christophe Jolk's presentation