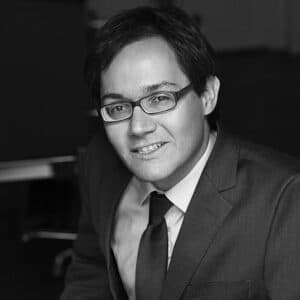 Sébastien Canton, Avocat au Barreau de Paris, is promoted to partner at BMH AVOCATS as of 1st January 2019 within the energy law department.
This new year 2019 marks a new stage in the development of the firm, which welcomes its eleventh partner.
Sébastien Canton is involved in major infrastructure projects, particularly in the field of renewable energies.
Read the latest publication of Sébastien Canton