BMHAVOCATS is delighted to welcome you once again to the 9th edition of the Footéolien tournament, a must-attend event for players in the wind energy sector. As every year, manufacturers, developers, operators, design offices, insurers and lawyers will compete for the meeting around a soccer ball… for fun! We look forward to seeing you in the area dedicated to the champagne bar of the tournament that we are sponsoring to enjoy a drink together.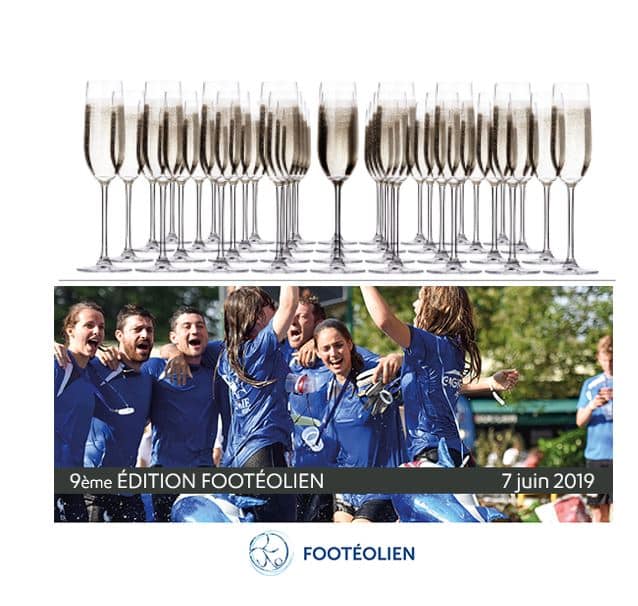 Place
UrbanSoccer Meudon
50 Route de la Mare Adam 92360 Meudon
Practical information: the matches take place throughout the day and end with entertainment and concerts in the evening. Shuttles are available to return home after the evening, from 10pm to 5am.
PROGRAMME