After the recent integration of two new partners and the recruitment of four associates to boost our teams, we are proud to pursue our growth by promoting two of our associates to partnership.
As we attach great importance to trusted relationships, it is essential for us to develop our activities together with and alongside professionals who share our values.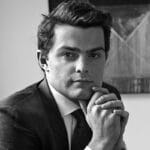 Thibaut Houssel advises on corporate law matters, primarily in the field of M&A and Restructuring (French and foreign companies). He also represents clients before the state courts, particularly in disputes concerning distribution contracts and the termination of commercial relationships.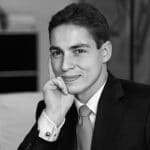 Stéphane Dassonville advises on intellectual property matters (copyright, trademarks, designs, patents, know-how) and IT, both for international listed companies and for SMEs and SMIs. In addition to a combined legal and economic approach of the resolution of disputes, Stephane has built an expertise in identifying and preventing unfair competition acts and industrial espionage.