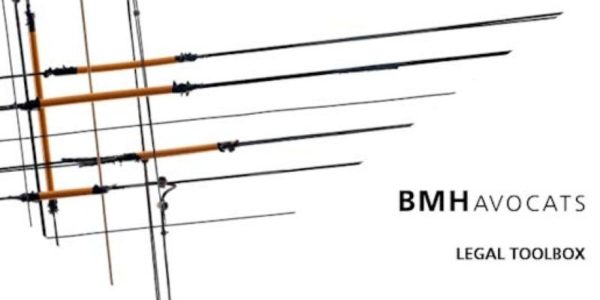 When executing works as a contractor for a public authority in France, specific rules apply.
These rules are set by the French public procurement Code (Code de la commande publique).
Can the contractor use subcontractors? What happens in case of a dispute? And when is the reception of works carried out?
Download our "Legal Toolbox" #4 to learn more!