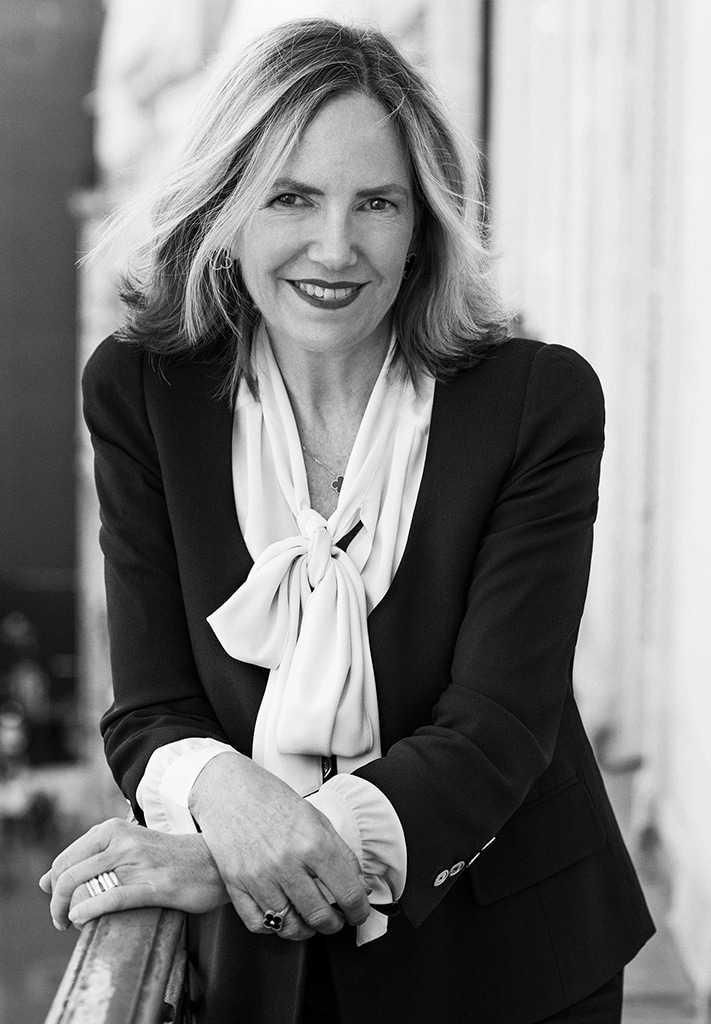 Anja Droege Gagnier has gained extensive experience over more than 25 years in international transactions (M&A, joint ventures, distressed M&A, corporate finance) as well as in restructurings of companies in various sectors: real estate, banking and insurance, printing, steel, aeronautics, automotive, nuclear, oil refining, gas, cogeneration, transport and logistics, infrastructure, life sciences, biotechnology, art, fashion and luxury goods. She has developed a French, German-speaking and international clientele including companies, funds, financial institutions and insolvency practitioners.
Anja Droege Gagnier assists foreign investors in takeover bids at Court. She advises lenders in complex financing scenarios (structured finance – infrastructure transactions) and assists them in negotiations with the borrower and public authorities. She has particular experience in preventive/pre-insolvency proceedings (ad hoc mandate/conciliation), often in the interest of shareholders and creditors (banks or suppliers).
Anja Droege Gagnier represents and assists executives in "post-bankruptcy" legal proceedings (abuse of corporate assets, bankruptcy, etc.). She is particularly skilled in cross-border insolvency scenarios in EU countries, Switzerland or the United States.
DJCE/DESS Business law/Magistère des Juristes d'Affaires franco-allemands, Robert Schuman University, Strasbourg
Who's who Legal 2023
Thought Leaders - Restructuring & Insolvency
Thought Leaders - France : Catgory Restructuring & Insolvency
Legal 500 EMEA 2019
Distressed companies
Legal 500, 2015 Edition, includes comments from clients who consider that Anja Droege Gagnier "has very strong expertise in insolvency proceedings combining French and German law" and who appreciate her "pugnacity, her independence and her incorruptibility".
Décideurs Juridiques 2022
Restructuring & insolvency - ``Advising mid-cap companies and their shareholders`` / ``Advising banks and creditors``
GRR 100 Global Restructuring Review 2019
recommended by GRR among the top law firms from around the world as a safe pair of hands for carrying out insolvency and restructuring work with an international dimension