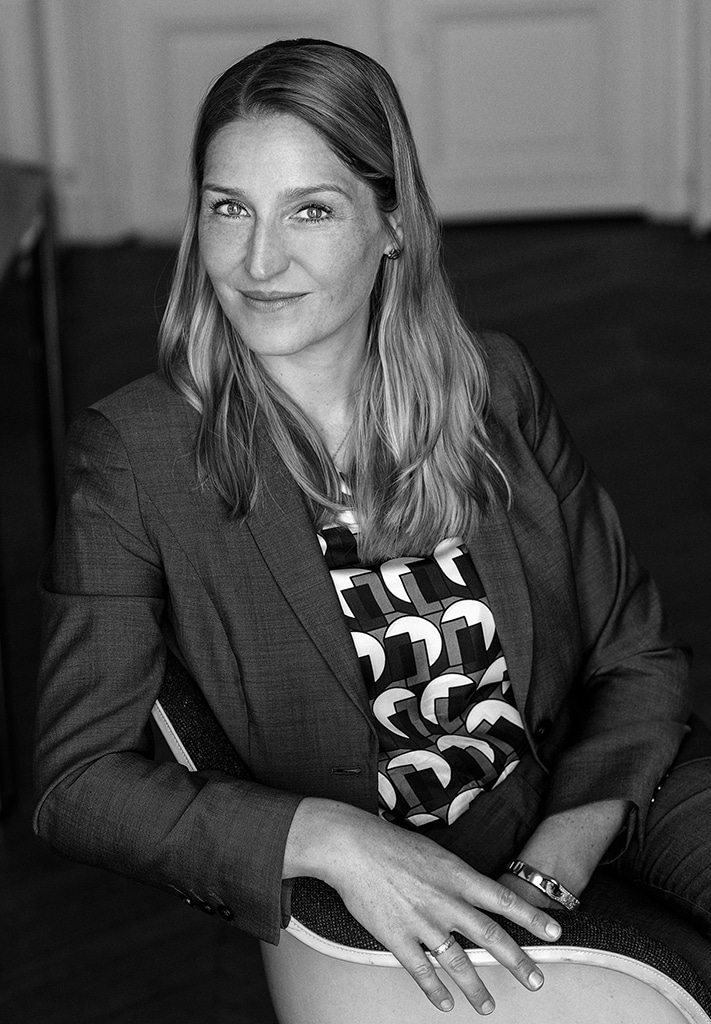 Sabine Leuschner, a German-French lawyer and German tax advisor with admissions to the respective chambers in Paris and Munich, practices tax law at BMHAVOCATS.
Based on her experience in M&A, Finance and Real Estate and supplementary training in international wealth management, she assists in cross-border transactions and structuring, particularly in the German and French speaking countries. She has a unique multidisciplinary expertise in the creation and organisation of investment funds in order to coordinate the legal, regulatory and tax aspects while taking into account the specific interests of the investor, whether private or business.
She focuses mainly on:
Cross-border transactions and reorganisations
Cross-border tax support for corporate and private clients
Real estate transactions and (re)structuring
International wealth management
Her strength: intercultural understanding and comparative legal knowledge of different legal and tax systems are her strong basis as a tax partner in international projects for investors, companies and private clients.
German, French, English, Spanish
Zweites Staatsexamen
Master of International Taxation, University of Hamburg
Executive Master of International Wealth Management, ESCP Paris
IIFS (Interdisziplinäres Zentrum für internationales Finanz- und Steuerwesen / International Tax Institute)
IFA (International Fiscal Association)
Tax Commission of the Franco-German Chamber of Commerce and Industry (Commission fiscale de la Chambre Franco-Allemande de Commerce et de l'Industrie)
"Die Besteuerung von Kapitalanlagevermögen", in Assmann/Schütze: Handbuch des Kapitalanlagerechts, Beck-Verlag, 5e Edition, 2020 (co-author)
"Unit-linked life insurance contracts in a Franco-German context : why one should have a closer look at legal and tax when moving abroad – Unité de compte, Fondgebundene Lebensversicherung and Fonds d'assurance spécialisé", Interdisziplinäres Zentrum für Internationales Finanzund Steuerwesen (IIFS), 2019
"Real estate investment via French OPCI – Tax aspects in France and in Germany", Interdisziplinäres Zentrum für Internationales Finanz und Steuerwesen (IIFS), 2015
"Die Besteuerung von Kapitalanlagevermögen", in Assmann/Schütze: Handbuch des Kapitalanlagerechts, Beck-Verlag, 5e Edition, 2020 (co-author)
"Unit-linked life insurance contracts in a Franco-German context : why one should have a closer look at legal and tax when moving abroad – Unité de compte, Fondgebundene Lebensversicherung and Fonds d'assurance spécialisé", Interdisziplinäres Zentrum für Internationales Finanzund Steuerwesen (IIFS), 2019
"Real estate investment via French OPCI – Tax aspects in France and in Germany", Interdisziplinäres Zentrum für Internationales Finanz und Steuerwesen (IIFS), 2015