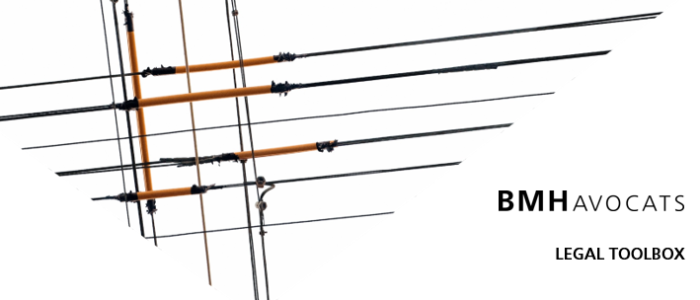 Since 1975, the French law on subcontracting is mandatory, and any contractual provision contrary to this Law null and void.
What are the main rules for subcontracting in France? What if the subcontractor is not accepted? What risks for the client?
Learn more in this factsheet from our new series "Legal toolbox".