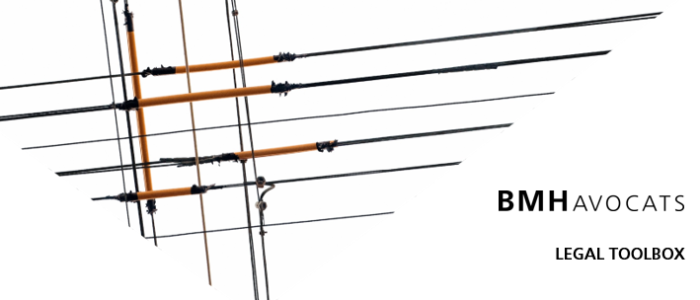 Construction work of a certain scope may require pooling substantial human, financial and material resources, which SMEs of the building sector cannot always afford.
The French law offers the possibility to set up a temporary grouping of independent companies, the so-called "groupement momentané d'entreprises" or GME.
When can a GME be useful? Wich types of GMEs exist? And how to set up a GME?
Download our latest "Legal toolbox" factsheet to learn more!