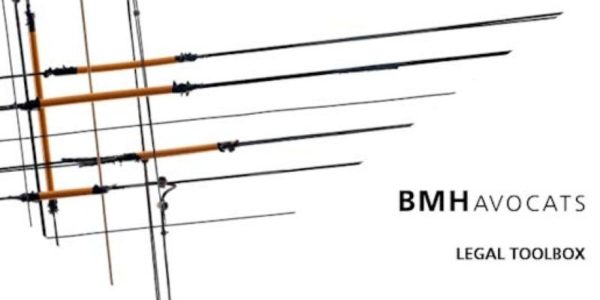 Under French law, the "acceptance of works" is the act by which the client accepts the works carried out.
The acceptance allows the client to verify the apparent quality of the works provided and to require repairs if necessary. It can be pronounced with or without reservations.
Which party can request the acceptance of works? What are the rules and obligations? Which consequences in case of an acceptance of the works with or without reservation?
Download our "Legal Toolbox" factsheet to learn more!