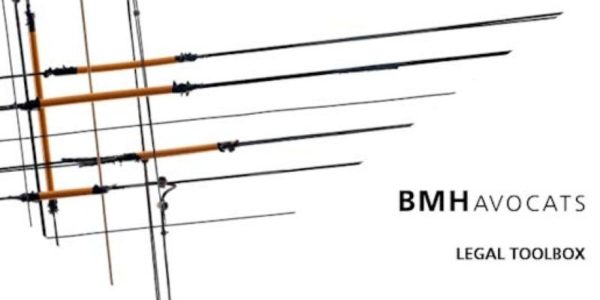 Foreign companies operating in the construction sector in France have frequently to deal with legal or contractual provisions imposing guarantees and insurance obligations unknown in their own legal systems.
What are the main legal guarantees applicable in this sector?
Who are the parties to the construction operations concerned?
What is the starting point for these guarantees?
What insurance is required?
Our "construction" practice group maps out the current situation in its new "LegalToolbox", which can be downloaded here: