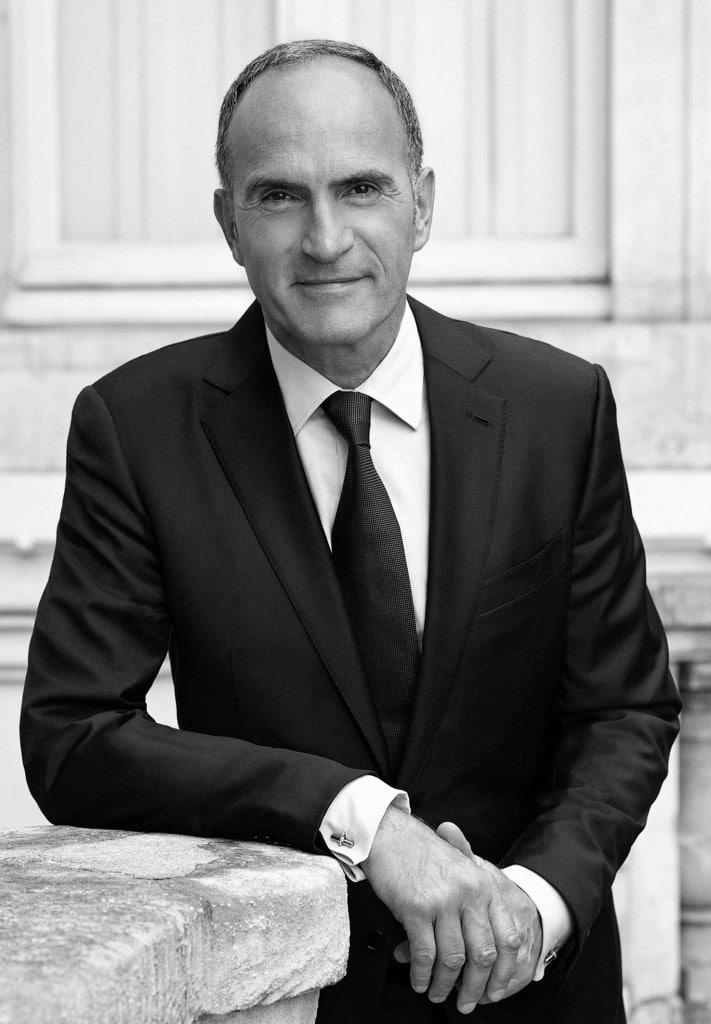 Martin Hauser, Dr. iur. (Munich 1983), M.C.J (NYU 1986), M.A. Mediation (Viadrina 2015), co-founder of BMHAVOCATS in 1988 with Detlev von Breitenstein, has been Of Counsel since January 2020.
For more than 30 years, Martin Hauser practiced in Paris in Intellectual Property and International Business Law for clients from industrial, commercial and service sectors, particularly in the luxury goods, IT and innovative industries.
Martin Hauser was involved in complex commercial projects and in the resolution of often transnational disputes, notably through negotiation and mediation.
Currently, Martin Hauser lives in Munich where he continues his career as an International Mediator.
Martin Hauser is admitted to the Munich Bar and is registered as Honorary Lawyer at the Paris Bar.
LANGUAGES
German, French, English
Master of Arts (M.A.) in Negotiation and Mediation, European University Viadrina Frankfurt Oder, 2015
Admitted to the Paris Bar, 1991
Master of Comparative Jurisprudence (M.C.J.), New York University (NYU), 1986
Admitted to the Munich Bar, 1985
Doctorate in Law (Dr. iur.), University of Munich, 1983
Researcher in French and international intellectual property law and competition law, Max Planck Institute for Innovation and Competition, 1980-1984
Lecturer on the Bar Admission Course (EFB), 2000-2010
IBA International Bar Association (mediation committee), London,
CMAP Centre de médiation et d'abitrage (mediator), Paris
ICC International Centre for ADR (mediator), Paris
WIPO World Intellectual Property Organisation (mediator), Geneva
IAM Distinguished Fellow of the International Academy of Mediators, Dallas
Verein zur Förderung von Wissenschaft und Praxis der Mediation e.V., Berlin
GRUR Deutsche Vereinigung für gewerblichen Rechtsschutz und Urheberrecht e.V., Köln
DIS Deutsche Institution für Schiedsgerichtsbarkeit e.V., Berlin
Tönissteiner Kreis e.V., Berlin
Who's Who Legal 2022
Global Leader Mediation 2021
National Leader Mediation Germany 2022
Décideurs Juridiques 2022
Expert appointed by the French Institute of International Legal Experts
Martin Hauser is one of the mediators listed by the Paris Court of Appeal